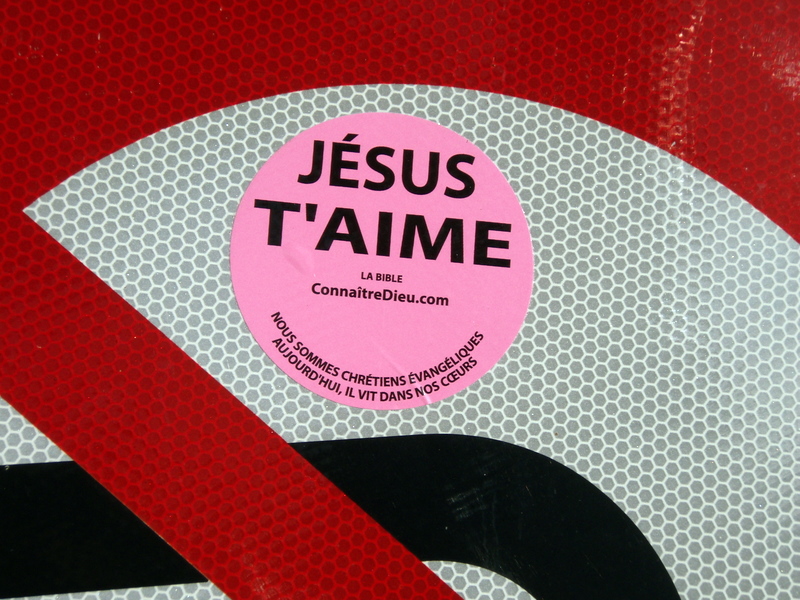 After an administrative first week of school, it was time for the long awaited WEI, Weekend of Integration with my new classmates. I forgot to bring my camera, but no worries; just google teambuilding and you'll see excactly what we did.
Actually, we had time for a couple of beers also.
Monday, time for the first technical lecture. The subject was called Netw_1 and was mandatory for me. I'm pretty sure that the entire lesson was a transcript of our first lesson in TTM4100, KTN.
I had my second mandatory lesson today, Software Developement. The curriculum was basically "learn linux and python."
If this curriculum redundancy keeps up, I can look forward to another year in 4th grade, and another year abroad. Definitely gonna take that year in the sunshine state with Dr. Dre.
Gonna play football tomorrow, as part of an actual team. I'm like a little child looking forward to it.