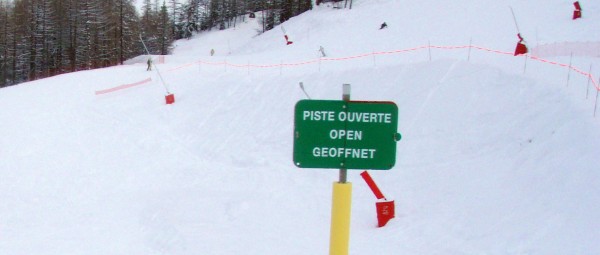 Tried downhill skis for the first time since I was like 12 today. I didn't have complete control, but it was obvious that I was the Norwegian of the two people in the group who tried it for the first time in a while. (It might be because he's Brazilian and has almost never seen snow before, though.)
I'm hungry and have nothing to eat. Think I'll go to a restaurant.
The winter is coming to the south of France also, someone actually claim they saw snow here the other day, I don't believe them.
Cycled by an awesome hotel, the list of celebrities who's spent a night or more there was equally awesome. I have big plans to befriend the staff there, so I will know the next time Will Smith comes to town.
I will also befriend the staff at the night clubs in Cannes, so I will know when the next party thrown by Jay-Z is held.
I have big plans to go to school tomorrow, even though I haven't any classes. Hope to turn my bad tendencies around.
Wondering if I actually should get my finger out and apply for some summer jobs also.
Hmmm..