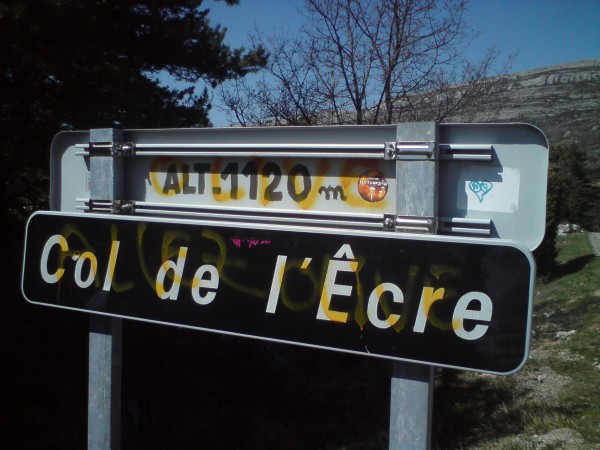 Without actually having a ticket for Birkebeinerrittet I've started training for it. Not too much but an old body like mine feels the difference.
After looking at the route profile of the infamous bike race I realised that I needed to do some routes with more elevation. This lead me to Col de l'Ecre. Suddenly I had somewhat more respect for Hushovd.
The beach season has arrived! This is pretty awesome.
Apart from that I'm working like a hero with school.